Starting with 20:00, on Saturday and Sunday, February 27 and 28, the capital's centrally located Sala Radio will be the host of ShortsUP Musicology, a playful back and forth between cinema and music. Like any other ShortsUP experience, this is a very foreign-friendly event, so all the short films will also have an english subtitle.
This February's edition of ShortsUP brings the effervescence of concert halls and the thrill of cinemas together. Musicology, now in its second rendering, is a multi-artistic show that marks the birth of a long-term relationship between filmmakers and musicians to provide an experience that is meant to bring back movies from the Romanian archives, as well as recent musicals that are not yet known to the local audience.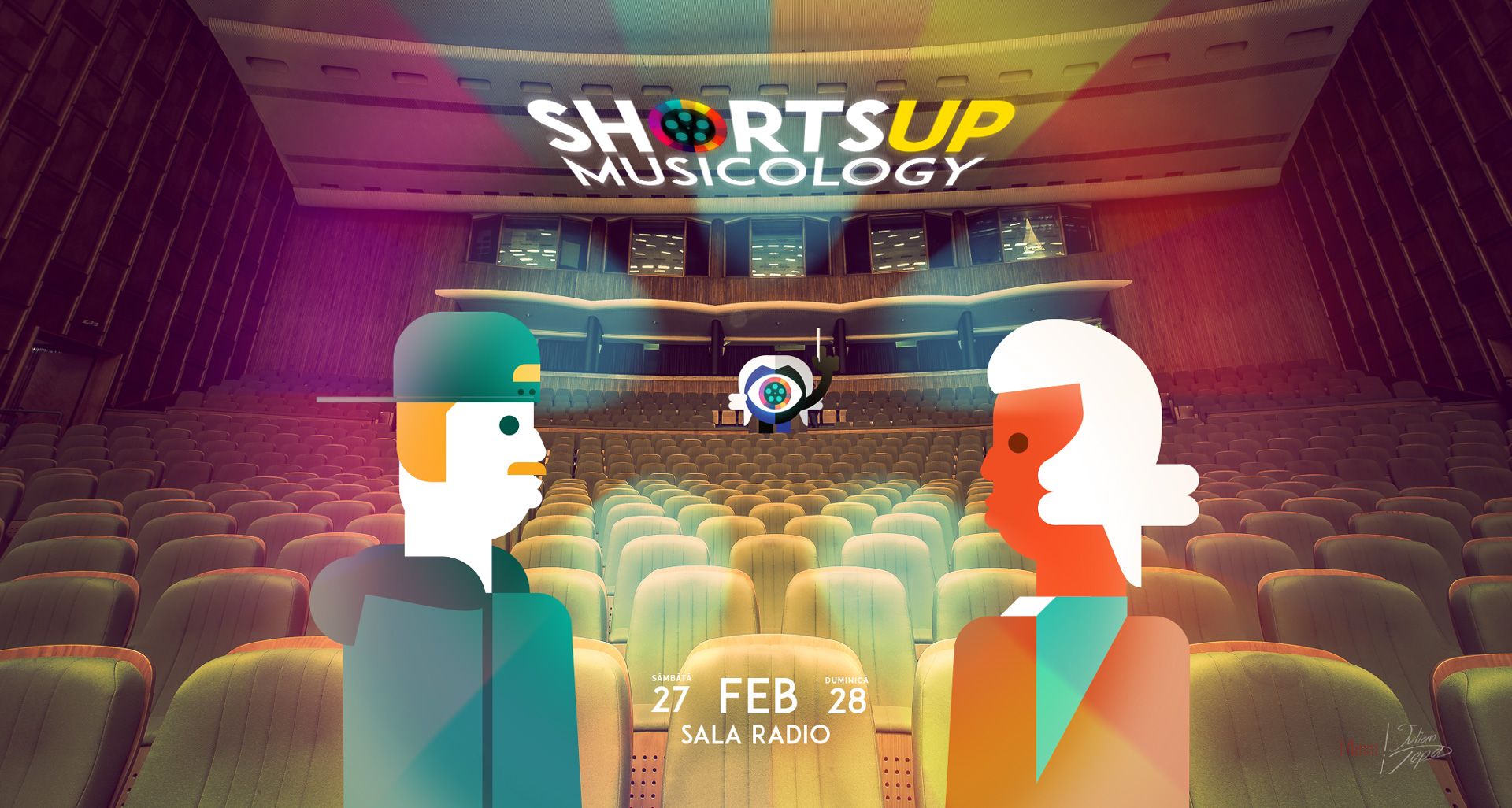 The 18 musical shorts that are included in this show are part of the winter edition of the ShortsUP Audience Award competition and they will be captioned into English.
Tickets can be purchased in advance, via Eventbook, starting at 35 RON/night or on the spot, at a price of 45 RON/night. Two-day passes cost 55 RON in advance or 60 RON on the spot. The price of the ticket includes special musical moments brought to life by the Symphactory orchestra, conducted by Daniel Jinga, and a series of musical shorts curated by Alexandra Safriuc, film selector for ShortsUP.