*Hot Short is a set of weekly short film reviews endorsed by film directors, bloggers, artists or journalists. More here.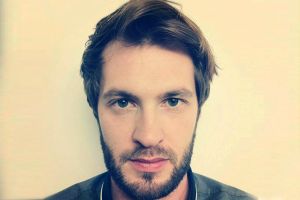 Anton Groves is a British-Romanian film director. He works as part of Studioset and Weareom team, a Directors collective based in Bucharest /London. He directed several awarded short films and his latest work, "Waste", can be seen here.
A short film recommended by Anton Groves: An Occurrence at Owl Creek Bridge (r. Robert Enrico, 2011). #20minutes, #thriller, #drama.
I just came across a film from 1962, called "An Occurrence at Owl Creek Bridge" directed by Robert Enrico based on a play by Ambrose Bierce. It's an expressionistic gem, full of suspense and tension that will grip you til the end. The sophistication of its execution and its experimentation of modern techniques will surprise. I hope you enjoy it!