The 6th edition of The Long Night of Short Films – the marathon for those who love cinema in small dozes – will take place this year on June 28, at the Botanical Garden in Bucharest. For a whole night, the most awarded short films of the year will animate a quiet corner of our capital city, the perfect  for an urban escape.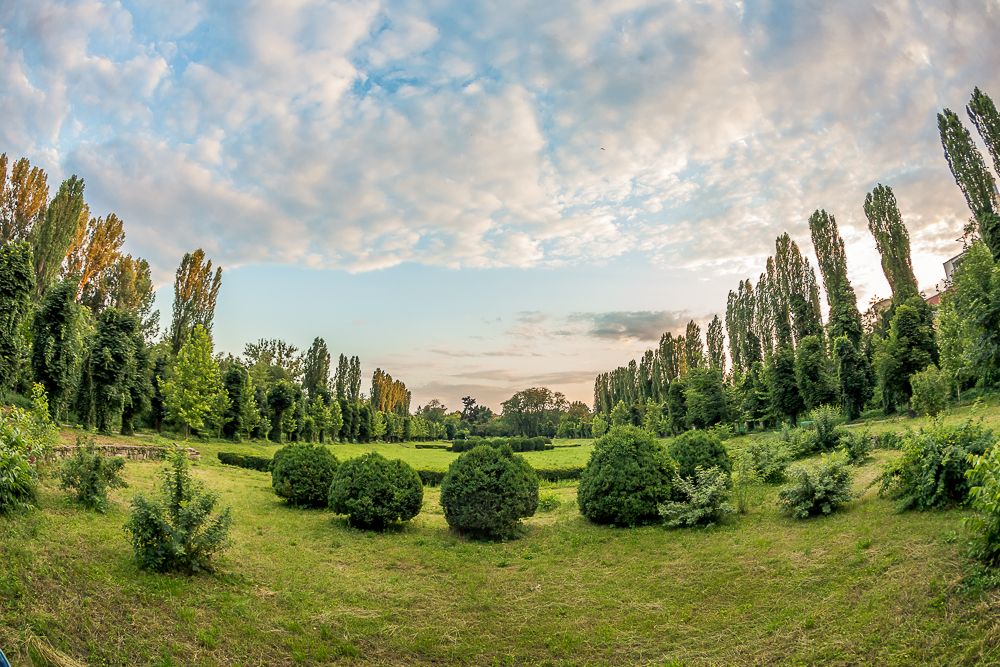 During The Long Night of Short Films 2014, the Botanical Garden will become an outdoor cinema hall, while the sky and the green grass will serve as scenery for the greatest nocturnal picnic in Bucharest: two inflatable screens, six hours of short films, music and games. It's the only night of the year when the audience gets to see the sunrise while following awesome cinematic stories next to thousands of other cinema lovers. The event gathers award-winners of great European and American film festivals: Oscar, Sundance, Berlin, Rotterdam International Film Festival, Aspen ShortFest, and Raindance Film Festival.
The Long Night of Shorts 2014 is organized each summer by ShortsUP – where the short, but good films worldwide reunite. Last year, over 2000 spectators gathered on the Botanical Garden's grass to watch short films at the Best of ShortsUP event. Images.
More details soon!
Botanical Garden Photo: Cristian Vasile