Any scenario of your daily life could be the narrative core of a short film
The Illy issimo Intense Shorts competition challenges you to create a short film about authentic moments that bring emotion and colour in every day's life. The short film that manages to tell the most intense story in 3 minutes tops will win a 1000-Euro prize and will be shown at the next ShortsUP, in November.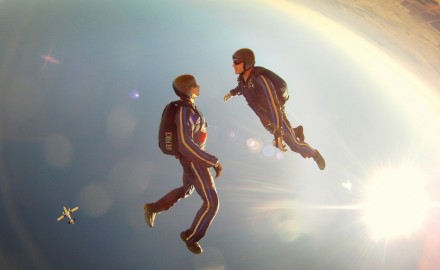 You can find inspiration among the hundreds of excellent short films on www.shortsup.ro/scurtmetraje.
A good story can fit in 3 minutes
Challenge your imagination and talent to the Illy issimo Intense Shorts competition. Deadline for subscriptions: 26 october. What do you need to do?
1.  Upload your short on Vimeo
2.  Upload your short on the dedicated app, by visiting: facebook.com/illyissimo.ro.
The films will be subjected to a public vote via Facebook app, as well as to a vote by a jury formed of cinema specialists. The competition rules are available here.
The prize
1000 Euro, money to help you start up your next cinema project, and your short's debut at the ShortsUP event in October.
Jury
Tudor Jurgiu, Romanian director who won the the 3rd prize in the Cinefondation section of Cannes Film Festival
Alexandra Safriuc, ShortsUP film selection director
Lavinia Vaduva, Illy issimo representative
Good luck!